Skapendur hafa það að markmiði að bjóða íslenskum fyrirtækjum upp á hágæða stafræna viðveru með framúrskarandi hönnun að vopni. Við samanstöndum af sérfræðingum innan upplýsingatækni geirans sem brenna fyrir að hjálpa Íslenskum fyrirtækjum að ná árangri í hinum stafræna heimi, í takt við tímann.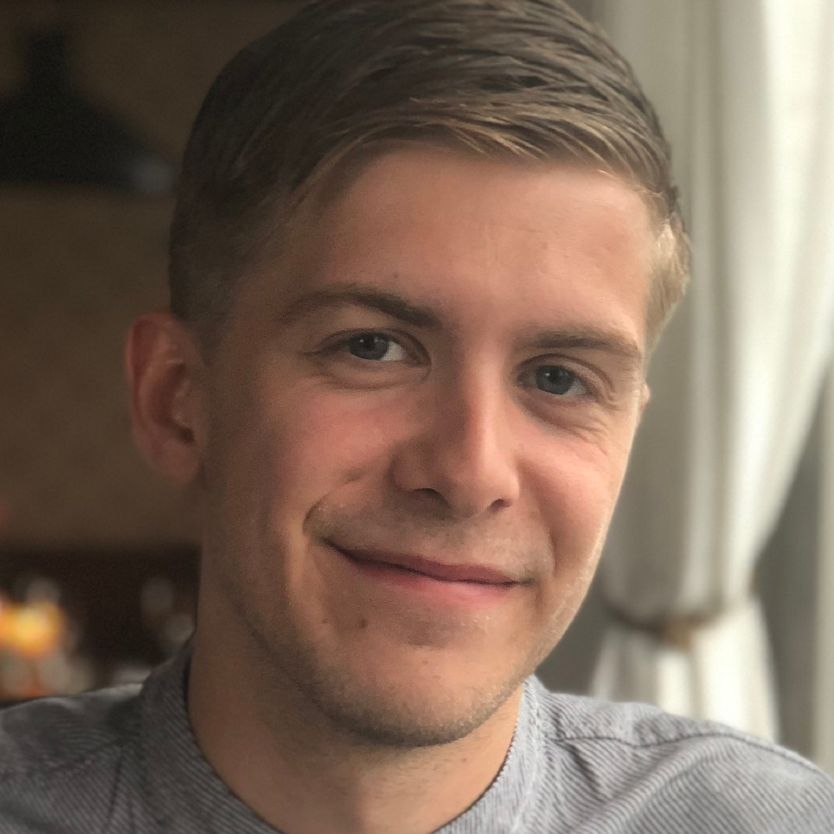 Ásbjörn Þorsteinsson
Margmiðlunar- og samskiptahönnuður
Ásbjörn er menntaður margmiðlunarhönnuður og Bachelor í hönnun og viðskiptafræði frá Copenhagen School of Design and Technology með sérhæfingu á samskiptahönnun. Sem slíkur hefur hann sérhæft sig í vefhönnun og markaðsamskiptum á stafrænum miðlum.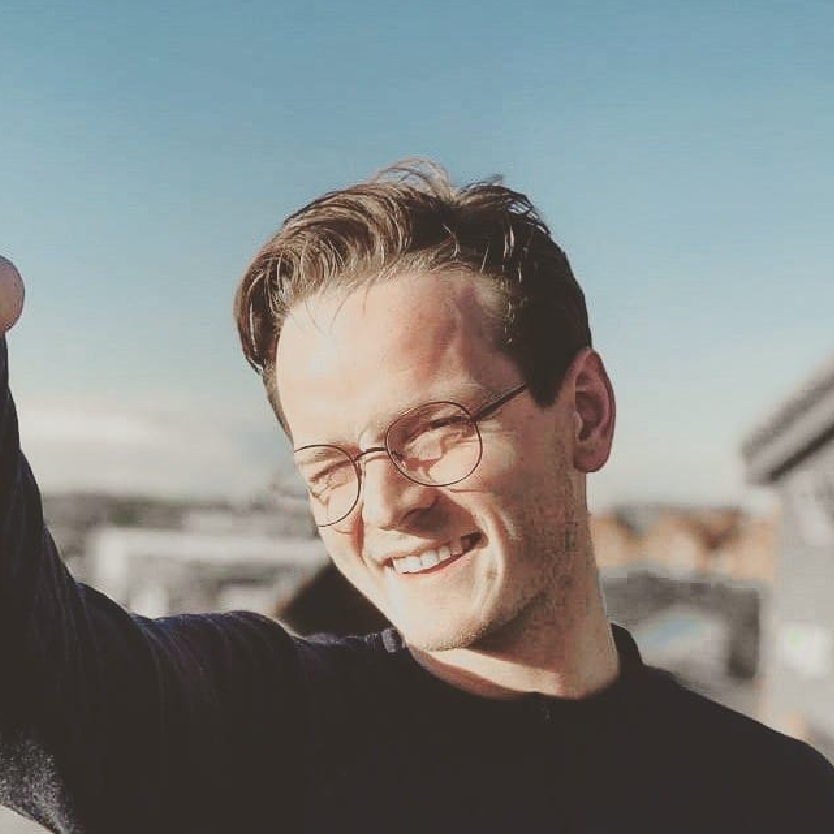 Auðun Bragi Kjartansson
Grafískur hönnuður/Stafræn markaðssetning
Auðun starfar sem grafískur hönnuður og sér um stafræna markaðssetningu og alhliða samfélagsmiðlaumsjón fyrir fyrirtæki. Hann passar að þau séu í takt við tímann og skili sem mestum árangri.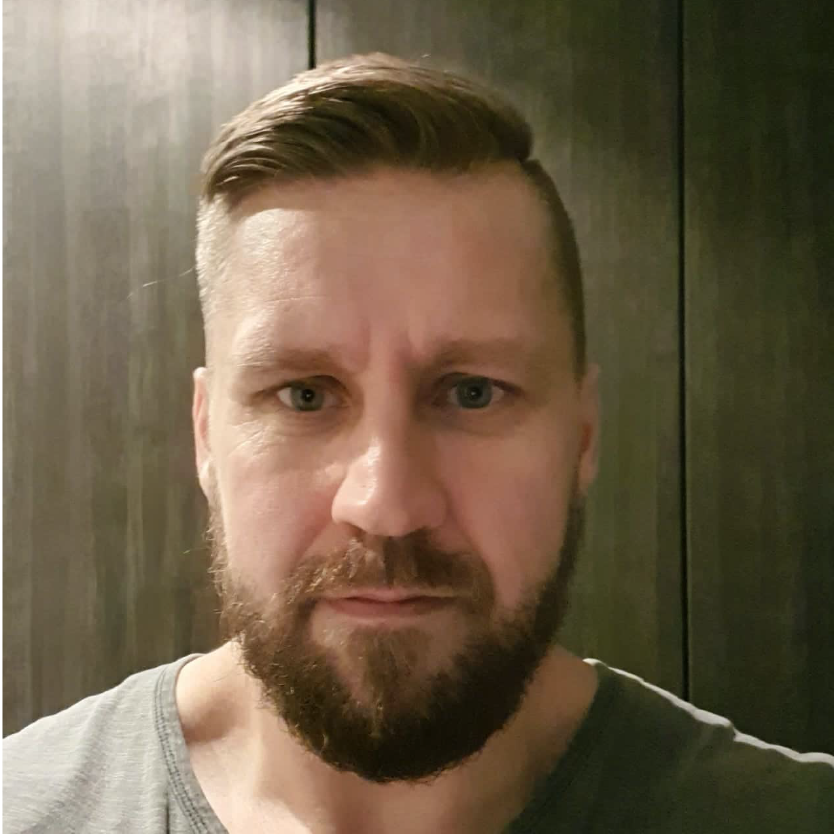 Sigurjón Lýðsson
Tölvunarfræðingur
Sigurjón er reynslumikill í sínum störfum og sér um allt sem snýr að tæknivinnu vefsíða. Þar má nefna að hýsing sé í topp málum og dekki nægt vélarafl á álagstímum og vefmælingar til þess að hámarka árangur.